Hello Everyone! I am a bit behind on the news here, but I want to notify you of some noteworthy news items on Medjugorje.
First, Fr. Manfred Hauke has given an interview that is very good as it is direct. It appeared first in German, then Italian and now in English. Croatian as well.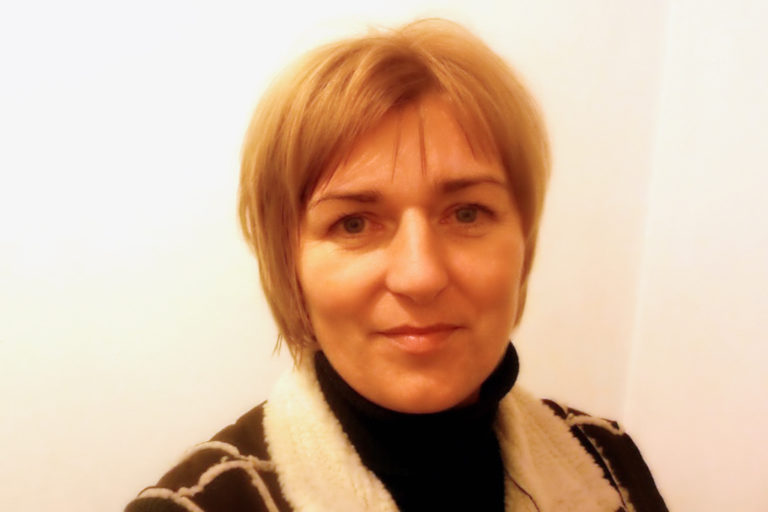 Secondly, Snjezana Majdandzic-Gladic has posted a new article over at Vjera i djela. Her razor-sharp logic cuts through some recent stories, making this article an excellent read. Available in Croatian, Italian and English.
Thirdly, Marco Corvaglia has composed a very serious article involving finances and Franciscans. It is truly a noteworthy read. Italian and English.